1 Park Road Hurstville NSW 2220
(02) 9580 5011
Mon – Fri: 8:00am – 6:00pm
Sat: 8:00am – 4:00pm
Sun: 8:00am – 1:00pm
After hours services (02) 8724 6300
reception@hurstvillemedicalpractice.com.au (email for non-urgent matters only)
To make an appointment click the "BOOK NOW" button
MyMedicare Registration
Register with us for MyMedicare.  Click here.
If you require assistance in registering us for MyMedicare, please come in and visit us and our friendly staff will be able to assist you.
____________________________________________________________________________________
IF YOU HAVE ANY OF THE FOLLOWING SYMPTOMS: COUGH OR FEVER OR SORE THROAT OR RUNNY NOSE (OR A COMBINATION OF) OR ARE AT RISK FROM COVID-19 – PLEASE DO NOT ATTEND THE PRACTICE, CALL US ON 02 9580 5011 TO ARRANGE A PHONE CONSULT.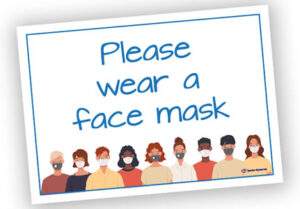 Wear a mask
Maintain social distancing
Santitise your hand
Be kind
We care about you.
At Hurstville Medical Practice we strive for the highest level of service and care, in a friendly environment. We provide comprehensive General Practice services as well as onsite Specialists who come on a regular basis, click on "About Us" to find out more.
We have been caring for the families and community of Hurstville and the surrounds for over 20 years. Our dedicated and friendly staff are always eager to serve you.
Our medical practice is well equipped with onsite Acupuncturist, Registered Nurse, Pathologist (blood collector), Dietitian, Psychologist, Dentist, Physiotherapist, Podiatrist, Ultrasound and a wide range of specialists. Click on "Our Team" to find out more.
Management of Your Personal Health Information
Your personal health information is collected and used directly in association with your health care. They are confidential documents. It is the policy of this surgery to maintain security of medical records at all times and to ensure that this information is only available to authorised members of staff. All members of staff at this practice have signed a confidentiality agreement. All tenanted doctors have signed confidentiality agreements as part of their service agreement contracts. If you have any concerns about your health information privacy, please read the privacy policy pamphlet located at reception or let your doctor or practice manager know. If at any time you wish to access information in your health record, please call reception and leave a message for the practice manager. If you wish to transfer your health records from a previous practice you attended, reception can provide you with a form that authorises the transfer of your records to us. Please be aware that some practices charge an administration fee for the transfer of patient records.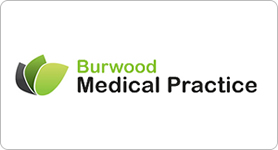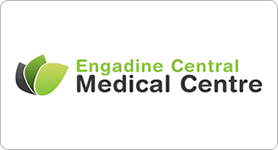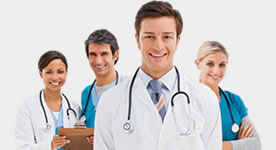 Careers
Are you a GP, Specialist, Nurse, Allied Health Professional or Administrative staff looking to join our friendly team? Please fill in the enquiry form or email your CVs to us: